Welcome to LEB2, We appreciate your joining and we hope that you will get the most out of the benefit of your class membership. As below is some information for beginners. If you cannot find related articles, You can find them in the our Help Center. For those who haven't logged in yet and want to learn more. We recommended starting at What is LEB2?
Log in to LEB2
When you go to www.leb2.org then click "Sign in" to log in with your LEB2 account. You can access the system with any browser. So we recommended Google Chrome as a browser that is the most user-friendly on LEB2. If you cannot log in to LEB2 or find any problem, you can check and correct the steps at Help Center.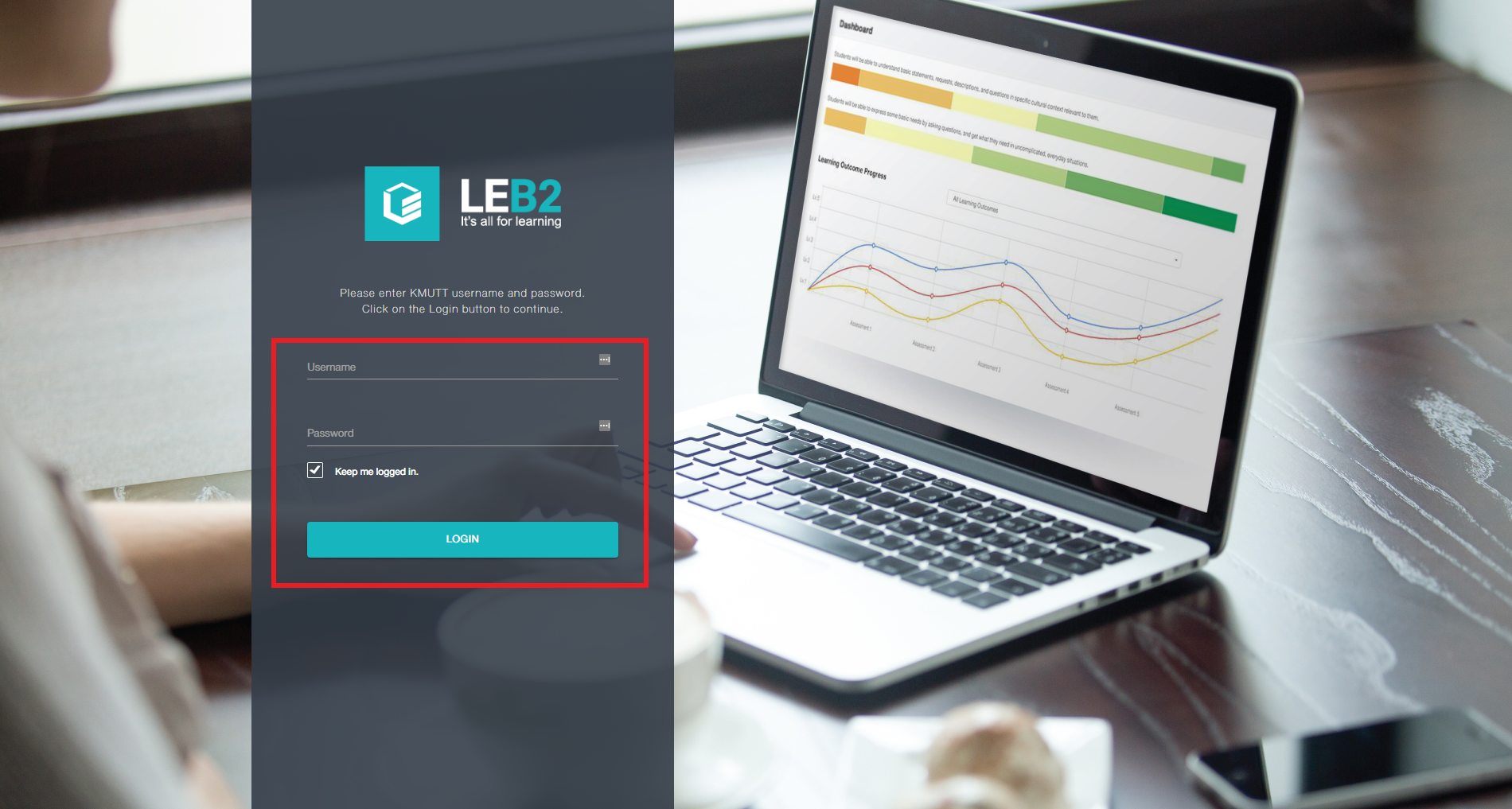 Edit Profile
A class member can edit their profile so they will get notifications, help, or response from LEB2 support team as well as the instructor's announcement or contact from learners.
Searching class
Log in on LEB2 for the first time you will find the class which you have enrolled in the recent semester. If you log in on LEB2 next time, it will show the recent semester you have latest visited.
Using other features
In addition to the core features designed to support online teaching and learning through the LEB2, there are other features that help promote more efficient use, whether it is changing the language, reminders, memorizing messages that you want to remember. Or create a chat room to discuss and exchange ideas with other users of the system. And can also receive news information Feature updates With multiple tracking of LEB2 channels