One of LEB2's features called ""Attendance" that is used for checking in class by students. The teacher must create a QR code or the letters code on LEB2 first so that students can join or scan for checking in. Attendance can be done on both desktop version and mobile version.
Desktop Version
Go to Attendance
Click Join to join the class attendance
Fill letters or scan QR code for attendance


What does each color of student's attendance status mean?
Student's attendance status
On-time

in green color

Late

in orange color

Leave

in blue color

Absen

t in red color

Note: If the QR code and letters code have been set an expiry date by the teacher, students who join or scan the codes after the expiry date won't be able to check in.
Mobile Version
Scan QR Code for attendance
After scanning the QR Code, the system will be proceeded you to Log in page. You have to fill your username and password to attend the class.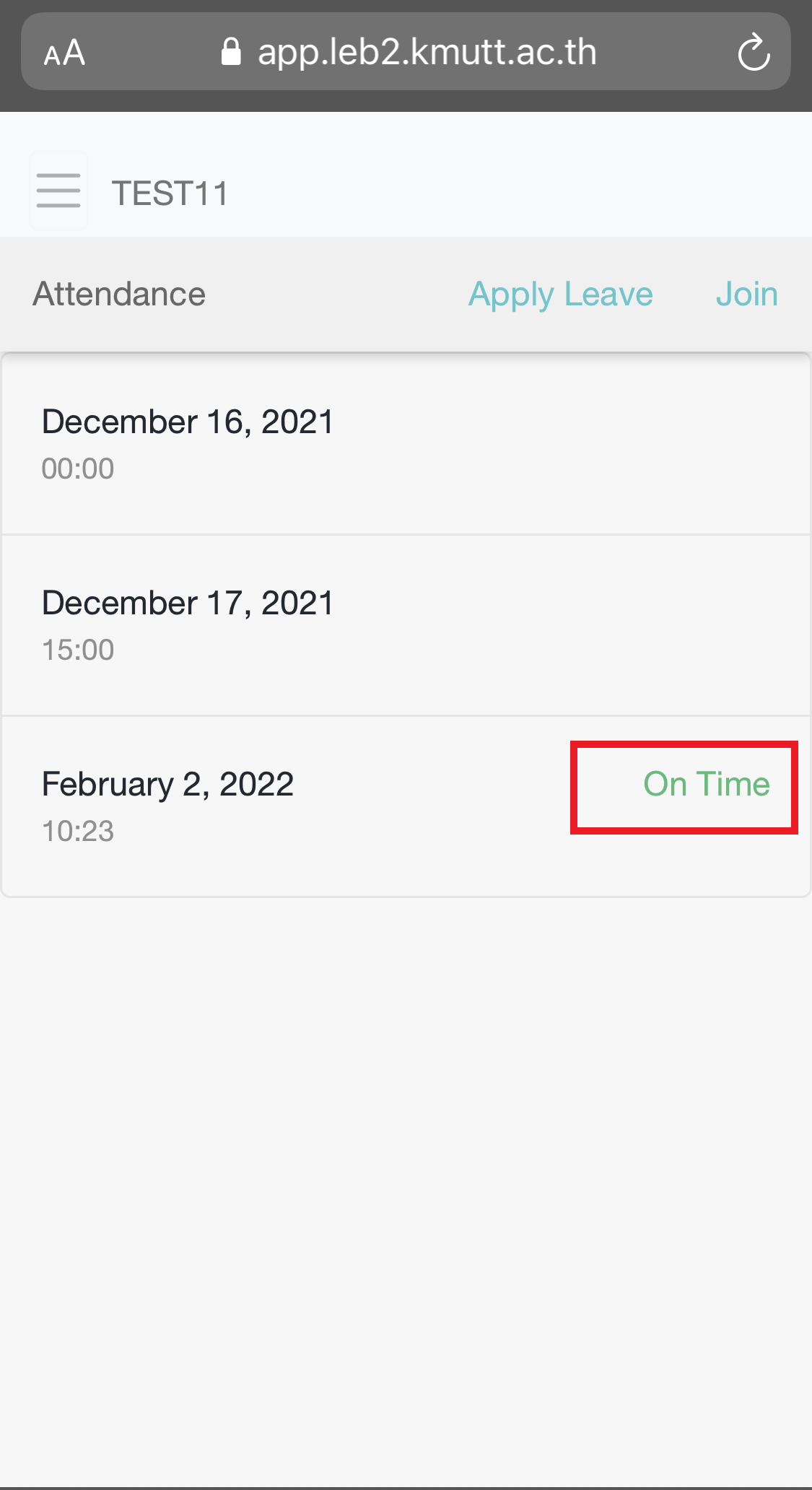 Or
2. Check-in by letter for attendance by following these steps:
Log in with your username and password
Go to Attendance
Fill the letters in blank space which is given by the teacher
Click Save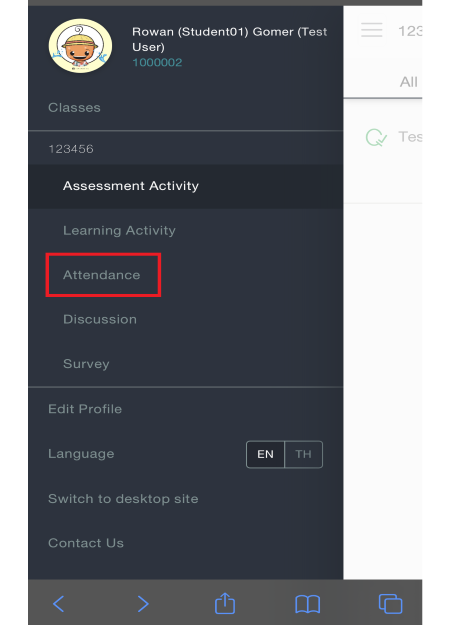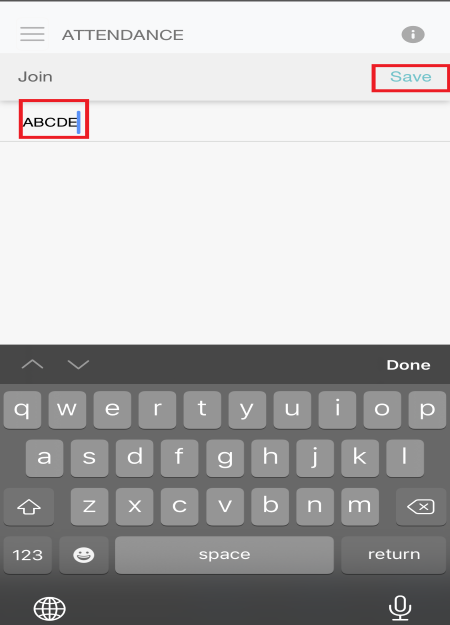 Related article >>> Personal Leave Sick Leave, Just Leave A Message through Attendance!